Welcome to Copper Rose Jewelry
Specializing in Hand Stamped Jewelry
The heart and soul of our business lies within our customers. The goal for our jewelry is to reflect individuality while connecting on an emotional level. We are so privileged you share your stories with us and that we can create your keepsakes reflecting those moments.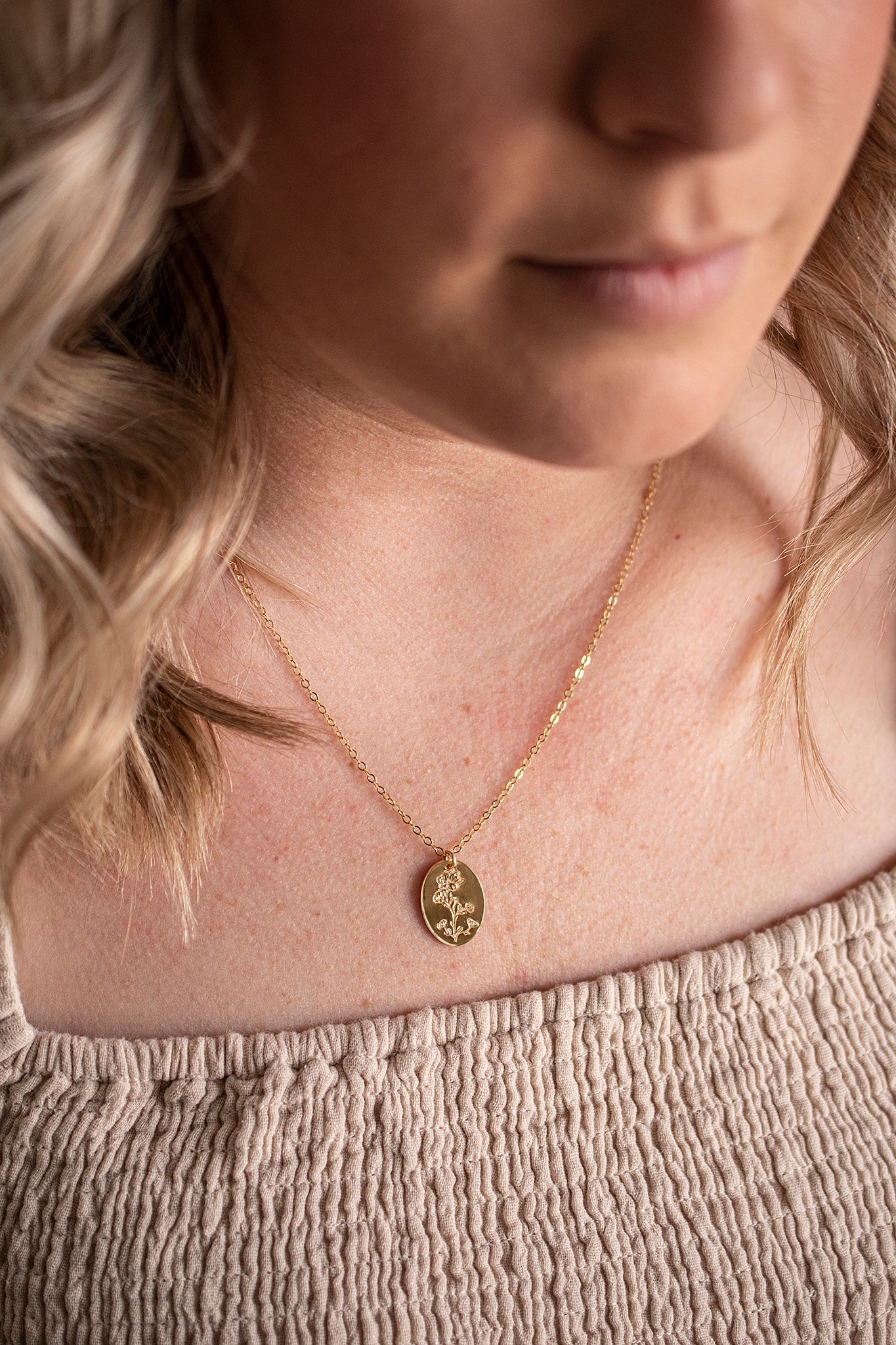 Life In Bloom
Handcrafted with love and care, our ʟɪꜰᴇ ɪɴ ʙʟᴏᴏᴍ necklace features a delicate design that showcases those most important people rooted to you. 
Select your number of blooms featuring a single bloom all the way up to nine blooms. Each bud slightly different than the next, representing our own uniqueness and coming together as one.
Shop Now